Table of Contents
Details of Expanding Australia PR for Temporary Skilled Sponsored Workers
Australia is broadening the avenues to Permanent Residency for Sponsored Skilled Temporary Workers. Commencing on November 25, 2023, subject to regulatory sanction, the Australian authorities are set to introduce modifications to the Temporary Skill Shortage (TSS) visa subclass 482 and the Temporary Residence Transition (TRT) stream of the Employer Nomination Scheme (ENS) visa subclass 186.
These amendments are designed to facilitate a more direct and transparent pathway to permanent residence for TSS visa holders, providing increased certainty for both employers and visa recipients, while attracting the necessary skilled talent and Enhance Australia's ability to sustain.
Principal Elements of the Reforms: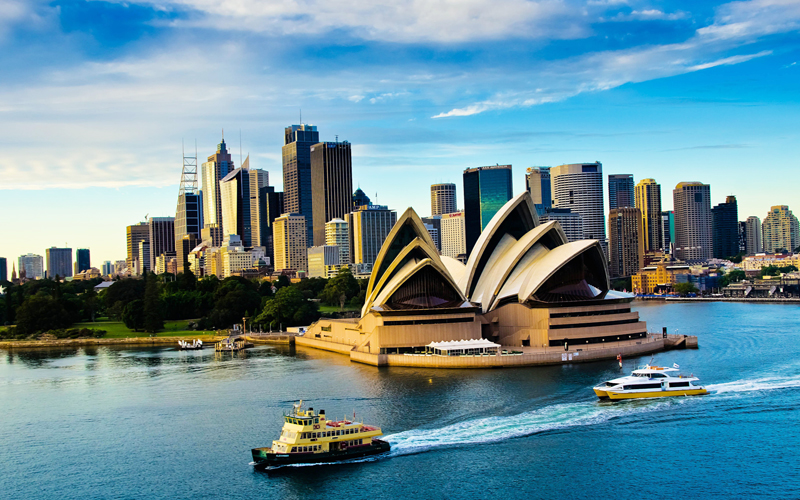 Temporary Skill Shortage (subclass 482) Stream
🌟 The cap on the number of onshore Short-term stream TSS visa applications that an individual can submit will be abolished.
🌟This adjustment will be relevant for TSS visa applications filed from November 25, 2023, onwards. Notably, Short-term stream TSS visa holders whose visas are due to expire prior to this date will be required to leave Australia to submit a third Short-term stream TSS visa application.
Employer Nomination Scheme (subclass 186) Temporary Residence Transition Stream
🌟Employers will be provided with the option to nominate individuals across all TSS visa streams, including Short-term and Labour Agreement streams.
🌟The existing condition for nominated roles to undergo a skilled migration occupation list assessment will be eliminated. Instead, the designated role needs to be catalogued in the Australian and New Zealand Standard Classification of Occupations (ANZSCO), and the nominated individual must persist in working in the role designated for their TSS visa(s).
🌟The duration a TSS visa holder is mandated to possess their visa and serve in their specified role or profession to qualify for TRT stream nomination by their employer will be condensed to two of the three years preceding the nomination.
TRT Stream Visa Application Reforms
🌟Age dispensations for regional medical doctors and high-income earners who are 45 years old and above will be revised to support a two-year residency pathway.
🌟Age exemptions related to COVID-19, which were temporarily introduced, will be phased out due to the establishment of the two-year pathway.
These comprehensive reforms have been hailed as an initial step towards facilitating more inclusive access to permanent residence for all TSS visa holders. They are in line with the Government's wider migration agenda and are a response to the outcomes of the 2023 Migration System Review.
Australia is making decisive progress in securing and nurturing skilled workers, providing clarity and assurance to both employers and visa beneficiaries. Continuous updates will be provided on the Department's website as the activation date approaches.
This announcement represents a significant development in Australia's migration dynamics, opening up new possibilities for skilled professionals seeking to secure permanent residence in this dynamic country.