UK Work Visa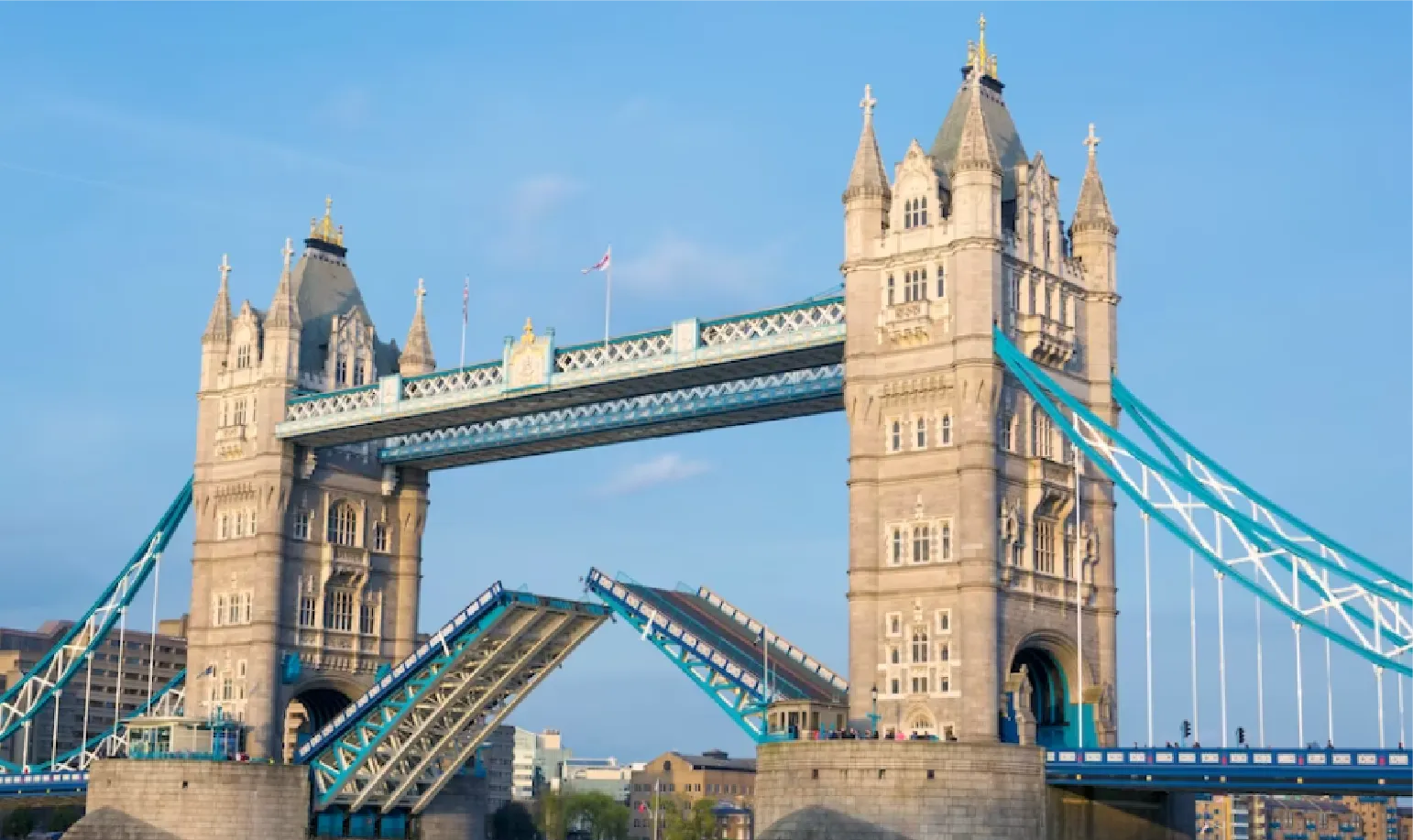 UK Work Visa

Hello, future UK resident! Whether you're looking to delve into the rich history, vibrant culture, or the dynamic job market of the United Kingdom, securing a UK Work Visa is your first step towards this exciting new chapter. At Federal Outsourcing, we simplify this process and ensure your journey towards your UK dream is smooth and worry-free.
Understanding UK Work Visas
Let's get started by understanding the different types of UK Work Visas. There's a wide range, catering to different skill levels, industries, and lengths of stay. The most common ones include the Tier 2 (General) Visa for skilled workers with a job offer, Tier 2 (Intra-company Transfer) Visa for employees of multinational companies, Tier 5 Temporary Worker Visa, and the Global Talent Visa for leaders or potential leaders in academia, research, arts, and more. But how do you identify which is the right visa for you? That's where we at Federal Outsourcing step in, guiding you to pinpoint the visa type that aligns with your career aspirations and skills.
One of the crucial components of your application is the Certificate of Sponsorship from a licensed sponsor. This isn't an actual certificate, but a unique reference number that holds information about you and your job. With our years of experience, we at Federal Outsourcing can assist you in understanding how to acquire this, ensuring your application process begins on a solid note.
To make your application robust and compelling, you'll need to provide a variety of documents. These include proof of knowledge of English, bank statements to demonstrate you can support yourself, a valid passport, and references, among others. The list might seem daunting, but fret not! We at Federal Outsourcing will help you collate all necessary documents, making sure no detail is overlooked.
Next comes the application fee, which varies depending on your visa type and circumstances. Paying this fee might seem straightforward, but did you know there are situations where you could be exempted from it? Trust Federal Outsourcing to help you navigate these nuances, ensuring your application process is cost-effective.
One crucial detail many tend to overlook is the importance of healthcare surcharge or 'immigration health surcharge'. It's a mandatory fee that gives you access to the UK's National Health Service. Understanding how this works is key, and we're here to demystify it for you.
Once your application is complete and submitted, it typically takes about three weeks to hear back. However, timing can vary based on numerous factors, including the time of year you apply. At Federal Outsourcing, we stay on top of your application, keeping you informed at every stage so that there are no unpleasant surprises.
Remember, securing a UK Work Visa is not just about the paperwork. It's about presenting your candidature convincingly, navigating the process smartly, and making sure your visa aligns with your career goals. With Federal Outsourcing, you have a dedicated partner who understands this. From choosing the right visa type, compiling your documents, understanding the nuances of the fees, to tracking your application, we are with you every step of the way.
Take the first step towards your UK journey with Federal Outsourcing. Together, we'll make your UK work dream a reality!