New Zealand Permanent Residency: A Gateway to a Life Full of Opportunities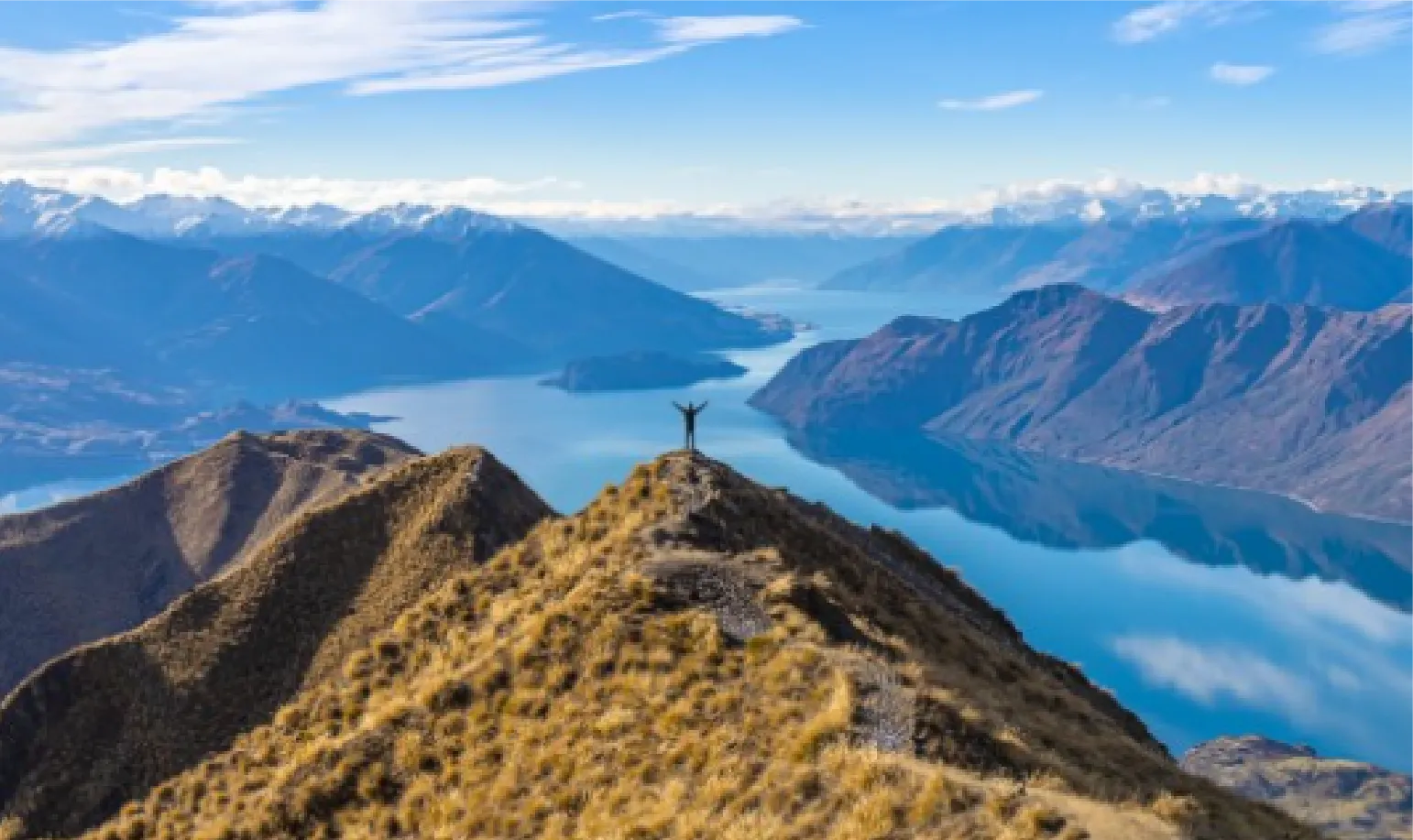 New Zealand PR Visa

For many, New Zealand is a dream destination, and for good reason. Renowned for its stunning landscapes, friendly locals, and exceptional quality of life, the country beckons individuals worldwide who aspire to live, work, and settle down here. New Zealand's Permanent Residency (PR) provides this very opportunity, enabling you to call this island nation your home.
What is New Zealand Permanent Residency?
Permanent Residency in New Zealand gives you the privilege to live, work, and study in New Zealand indefinitely, along with most of the rights and privileges of a New Zealand citizen. Once you gain PR, you can also access medical and social security benefits, and after a certain period, you can apply for New Zealand citizenship.
How to obtain New Zealand Permanent Residency?
Skilled Migrant Category Resident Visa: This is the most common pathway to New Zealand PR. The Skilled Migrant Category is a points-based system, and points are awarded for factors such as age, work experience, your qualifications, and an offer of skilled employment.
Work to Residence Visa: You can apply for a Work to Residence visa if you have a long-term or permanent job offer from an accredited New Zealand employer.
Family Category Visa: If you have a family member who is a New Zealand citizen or resident, you might be eligible for a PR visa under the Family Category Visa scheme.
Business and Investment Visas: These visas are designed for business professionals and high net worth individuals who wish to make a significant financial contribution to the New Zealand economy.
Why choose Federal Outsourcing for your New Zealand PR Visa application?
Navigating through the New Zealand PR process can be complex, but that's where Federal Outsourcing comes in. Our experienced and dedicated team can guide you through the process step by step, ensuring that you meet all the requirements and increasing your chances of a successful application.
From skilled migration to business and investment routes, we're equipped to handle a range of immigration needs. We'll work with you to understand your unique situation, provide personalized advice, and help make your dream of New Zealand PR a reality.
If you're envisioning a future framed by the stunning landscapes of New Zealand, reach out to us today. Let's embark on your journey to New Zealand Permanent Residency together.