Croatia Work Permit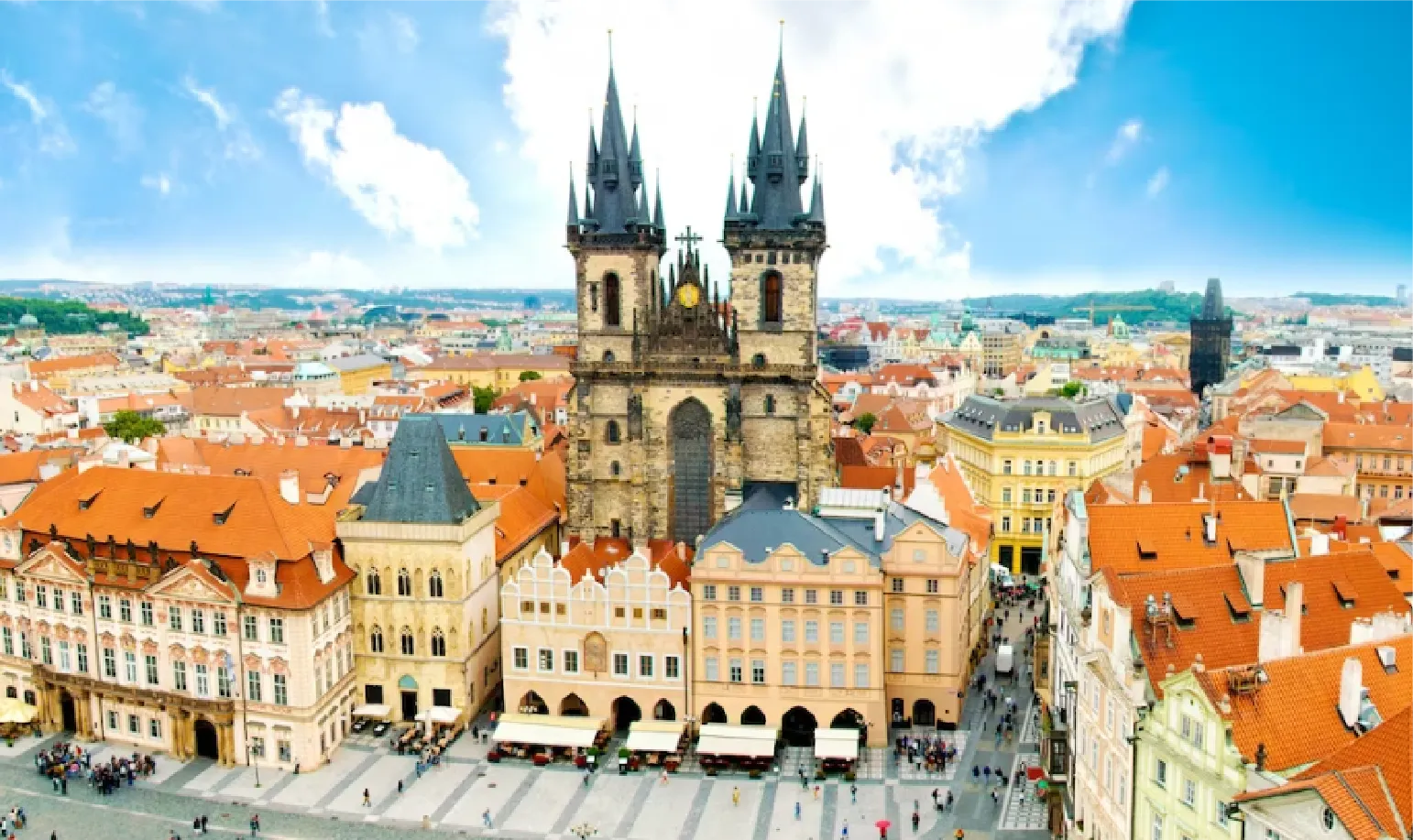 Croatia Work Permit visa

Hello, aspiring global professional! Are you dreaming of kickstarting or advancing your career in Poland? Known for its rich history, vibrant culture, and strong economy, Poland offers a unique opportunity to work and live in the heart of Europe. And we at Federal Outsourcing are here to help make your dream of working in Poland a reality. How, you ask? By assisting you in every step of your Poland Work Permit application.
To understand how the process works, let's first break down what a Poland Work Permit is. This crucial document is needed to legally work in Poland. It is typically issued for a fixed period, depending on the duration of your work contract, and the maximum period is three years, renewable. But remember, this work permit is not a standalone document. It should be accompanied by a legal residence document, like a visa or a residence permit.
Getting down to the details, Poland Work Permits are employer-specific, meaning they are issued for work at a specific position and for a specific employer. This necessitates a job offer or a contract from a Polish employer to get the ball rolling. Now, here's where you might think it gets tricky. The work permit application is usually lodged by the employer, not the employee. But don't worry! We, at Federal Outsourcing, will help you understand the process and guide you and your employer throughout the procedure.
So, you might be wondering, what does the application process involve? Firstly, the future employer needs to prove that they couldn't fill the position with a Polish citizen or an EU/EEA citizen. They will do this by advertising the job vacancy for a specific period. Once the employer can prove that they need to hire a foreign worker, they can initiate the work permit application process. The employer submits the application form along with necessary documents, such as your CV, copies of your educational qualifications, proof of professional experience, and passport, to the Voivodship Office.
Processing times can vary, but generally, it takes several weeks to receive your work permit. It's essential to plan and not leave things to the last minute. With Federal Outsourcing by your side, you have access to expert advice that ensures you are on top of every deadline and have all the required documents in order.
The application process may seem complex and overwhelming, but that's what we're here for! With our years of experience, we've mastered the ins and outs of the Polish work permit application process. We offer step-by-step guidance, from understanding the types of work permits (Type A-E) that Poland offers, to ensuring that you have all the correct documents, to advising your employer on their part of the process. We also keep track of any updates or changes to Polish immigration law that may affect your application.
Once your work permit is approved, the next step is to apply for a national visa (type D) if you're a non-EU national. This visa, along with your work permit, will allow you to legally live and work in Poland.
We understand that moving to a new country to work can be a life-changing decision, and the paperwork and legalities involved in the process can often seem daunting. That's why we aim to provide a friendly, professional, and seamless service that alleviates your concerns and equips you with the knowledge and confidence you need to embark on this exciting new journey.
Federal Outsourcing -Your Trusted Consultant For Croatia Work Permit
Visa

At Federal Outsourcing, we don't just provide services; we build partnerships. Our team of immigration experts is dedicated to helping you navigate the process of applying for a Polish work permit. Whether it's answering your queries, providing guidance, or liaising with your employer in Poland, we're with you every step of the way.
By choosing Federal Outsourcing as your trusted partner, you're not just getting assistance with your work permit application. You're also getting a team that's committed to making your dream of working in Poland come true. So, let's get started on this exciting journey. Here's to the future of working in a land filled with opportunities and wonderful experiences!